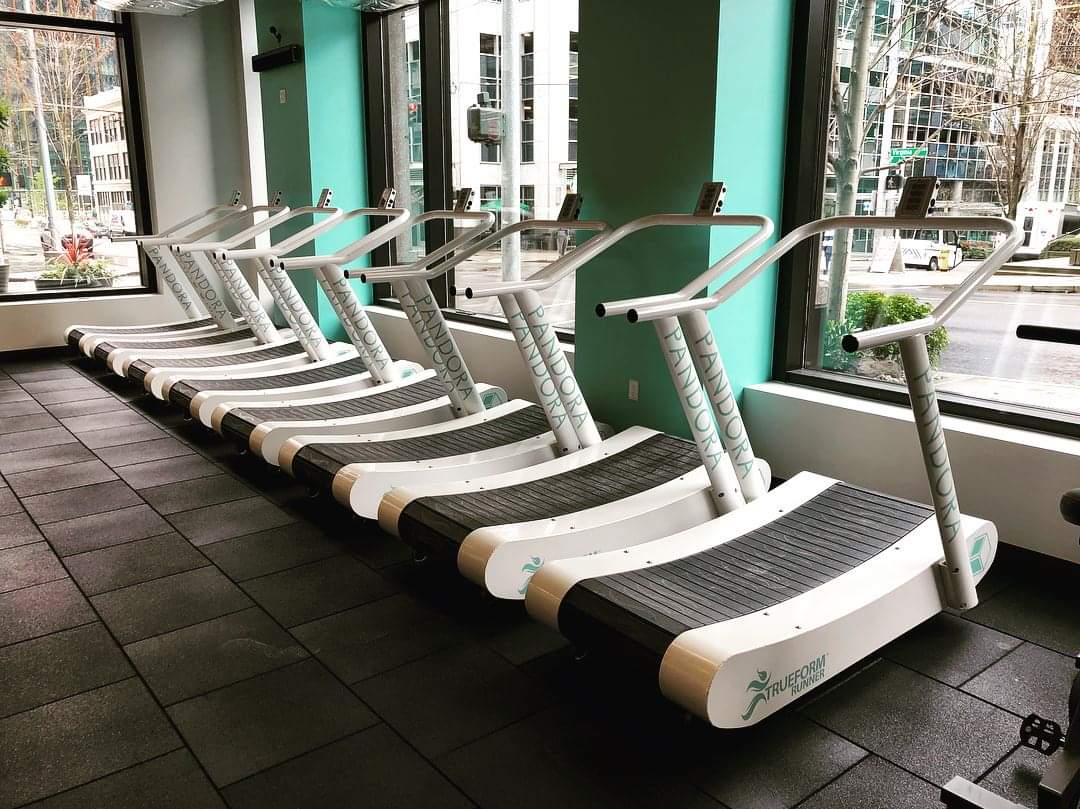 TRUEFORM.RUNNER™ Collection
Curved Manual Treadmills are the preferred training tool of special forces, pro-athletes, college teams, gym franchises, personal trainers, lifestyle runners, and physiotherapists. They are the  perfect tools, from beginners to pros, to cue running form and retrain your gait.

The TrueForm Runner leads the pack. It is over-engineered and over-built to last a lifetime of commercial use.
The Runner is the only CMT that can be fully customized; choose your frame, your tread surface, wraps, and decals to fit your brand.