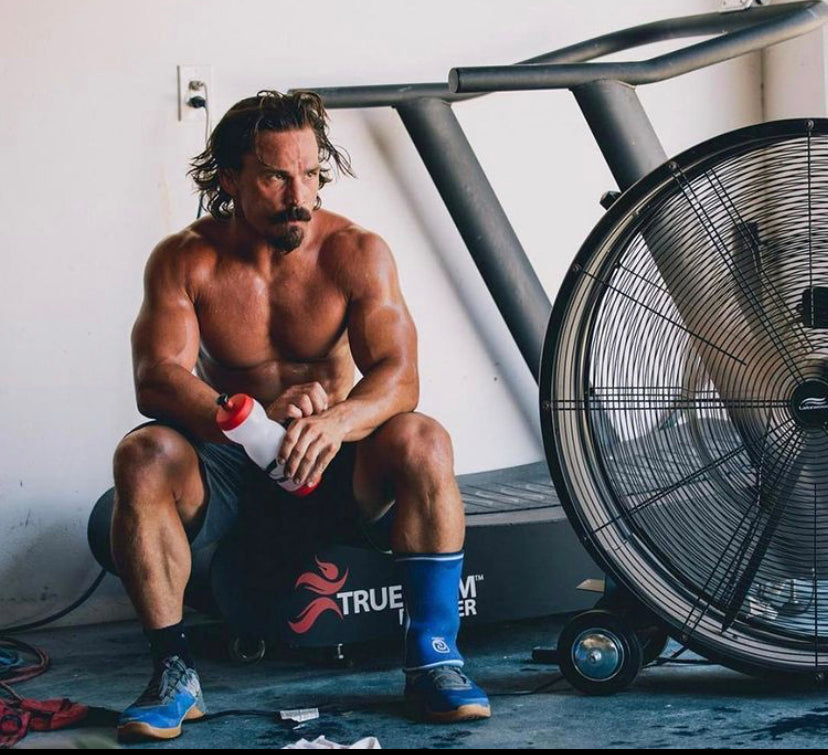 EVENTS | BRAND PARTNERS | IN THE NEWS
A BETTER TREADMILL
"I immediately felt that natural running feel with a relaxed gait. I almost didn't realize it was not motorized. It also was quiet like a run through the woods. It's a natural workout that can actually improve gait mechanics, and even be therapeutic." - Dr. Phil Maffatone.
2022 BEST TREADMILLS
"The TrueForm Runner is arguably the best self-propelling treadmill on the market. ... you burn more calories by working to propel it... 44 percent more calories compared to motorized treadmills. [They] are also less stressful on joints, reducing your risk of injury."
Optional button
EDITORS CHOICE
2022 - Best for Building Strength
"It forces you to run with good posture. It's responsive to changes in your position and allows you to accelerate quickly. The realistic running surface will last far longer than a typical treadmill."
Optional button
the antidote to the peleton
"I am now a firm believer in the power of the TrueForm curved manual treadmill to help improve my form while using less electricity (hello, eco-friendly!) and giving me that interactive at-home workout experience I've craved."
2022 Treadmill Review
The TrueForm Runner is a manual treadmill with a slightly gentler curve than comparable curved treads so it is easy to run on and provides a comfortable feel underfoot which helps support proper running form. The TrueForm Runner comes with several unique customization options that make it a great manual treadmill for home gyms and commercial spaces as well.
Best Treadmills 2022
Although the TrueForm Runner is built to take a beating, its unique shape is actually incredibly well thought out. Rather than being flat, the curved design is there to help improve your running form by forcing you to go from heel striking to a mid-foot strike (which is a much better way to run.)