The skill of running
In 2013, TRUEFORM.™ brought the skill of running to Crossfit, and we are still the preferred treadmill of Crossfit Boxes across the globe. Crossfit owners have choices, but we know that they choose TRUEFORM because they know they will only have to purchase each treadmill once. TRUEFORM builds treadmills for a lifetime of commercial use.
TRUEFORM HIIT
PRO TRAINING
The RUNNER's self-propelled belt is ideal for HIIT. You power the belt and maintain complete control over acceleration and speed; the Runner will go as fast as you can. TRUEFORM's shallow curve will extract more energy than a deeper curve or motorized belt (no relying on gravity) and the symmetry of the curve provides far greater control than curve front, flat-back treadmills.
Get great deals
crossfit apn
TRUEFORM offers Crossfit owners great deals through the Affiliate Partner Network. Our goal is to help you keep your clients training and competing longer, with better form, and less likelihood of injury.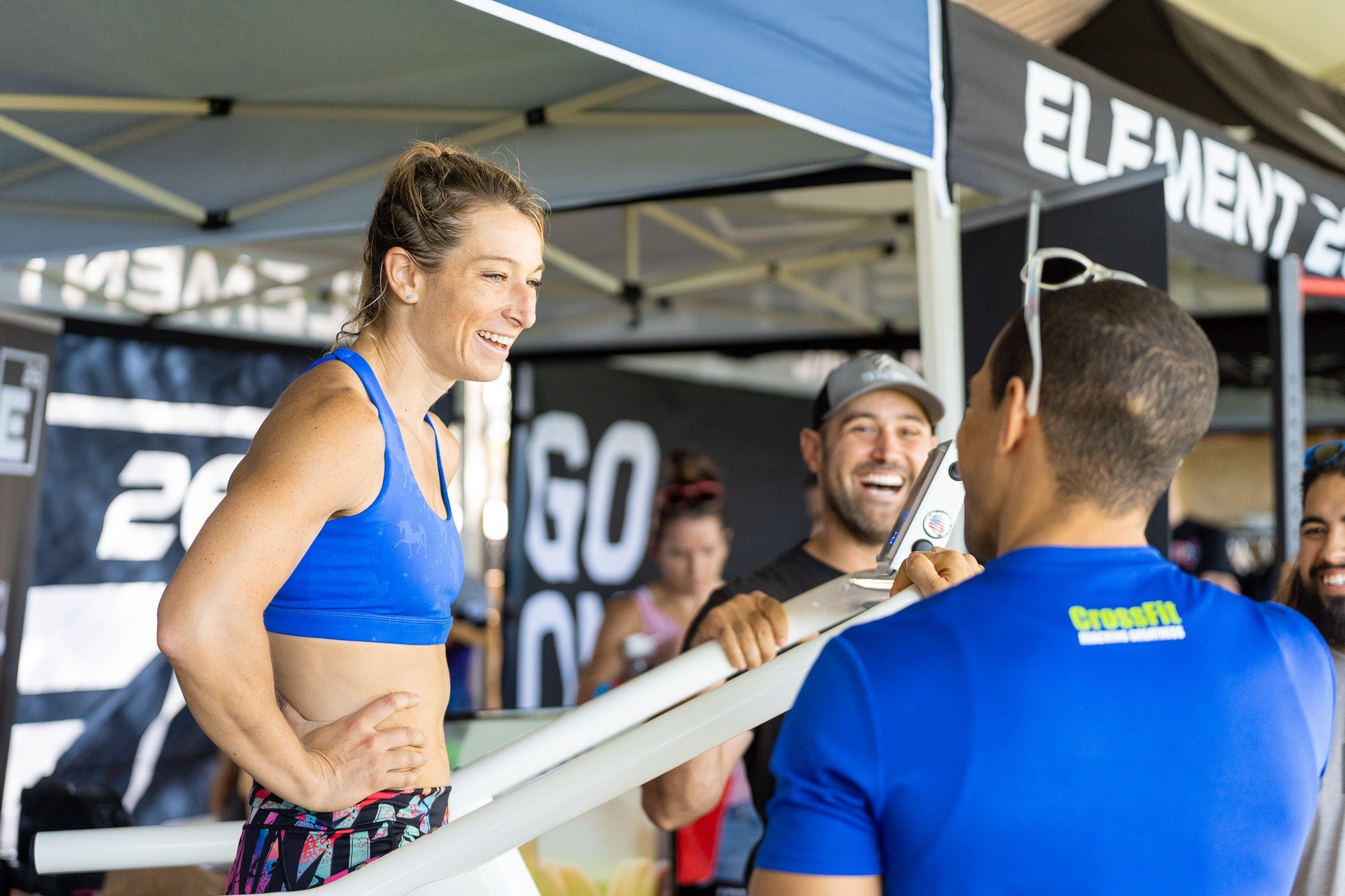 Tyr Wodapalooza
Miami, FL