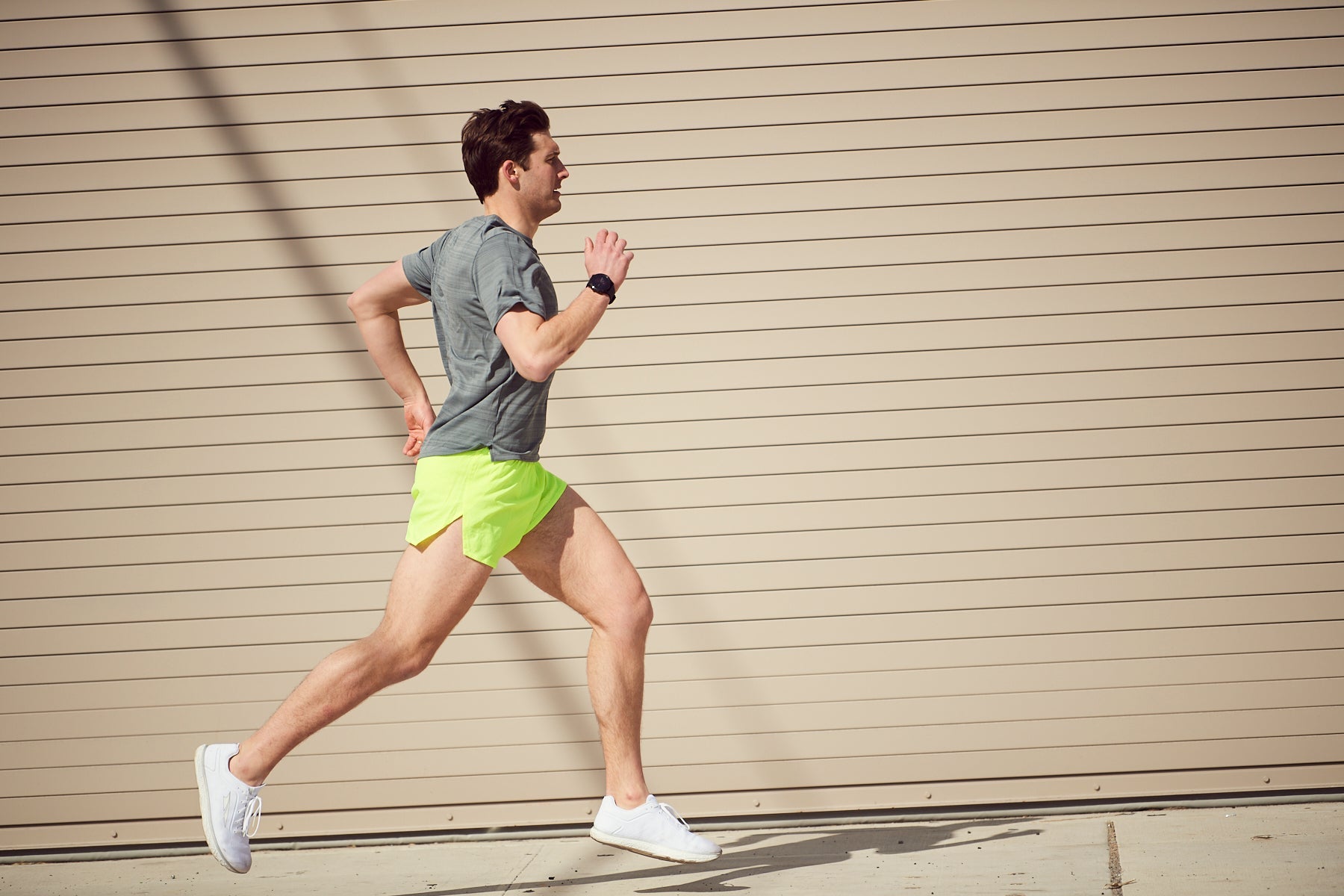 your goals your way
performance
Support proper movement patterns while you train, and stay in the game longer!
SAFELY TRAIN FOR SPEED & ENDURANCE
TRUEFORM. treadmills have gained a loyal following among athletes seeking a competitive edge in their training. TRUEFORM'S shallow curve allows maximum control as you build speed or choose to go the distance. When training for speed, the curve design enables the user to reach higher speeds more quickly – firing up the fast-twitch muscle fibers at the user's maximum intensity. When endurance training, there is no button pressing and no preset speeds meaning a more natural running feel and more control over your run.
SPORT SPECIFIC SURFACES
Finding an indoor running solution for sports performance training that doesn't alter running functionality, or does not require a large investment in an indoor track, are familiar problems for many sports performance trainers.
Problem solved! TRUEFORM. is the only manual treadmill on the market with sport-specific surface options to make your training as realistic as possible with a space-saving option that will last you a lifetime.
TRUSTED BY THE BEST
Top coaches choose TRUEFORM treadmills as a safe way to train athleticism; keeping their athletes honest about their FORM.
"Our athletes are able to self-correct so much faster, and they move through progressions much, much faster. We give external cues to athletes based on what we see real-time while they're running, but in my opinion, the real learning comes from the intrinsic feedback the TrueForms give the athlete. To put it simply, if you do not strike the belt right, it won't move, so athletes have to self-correct and when they learn how to self correct they can continue to improve even when they are not in our gym" - Jaxson JSAT training