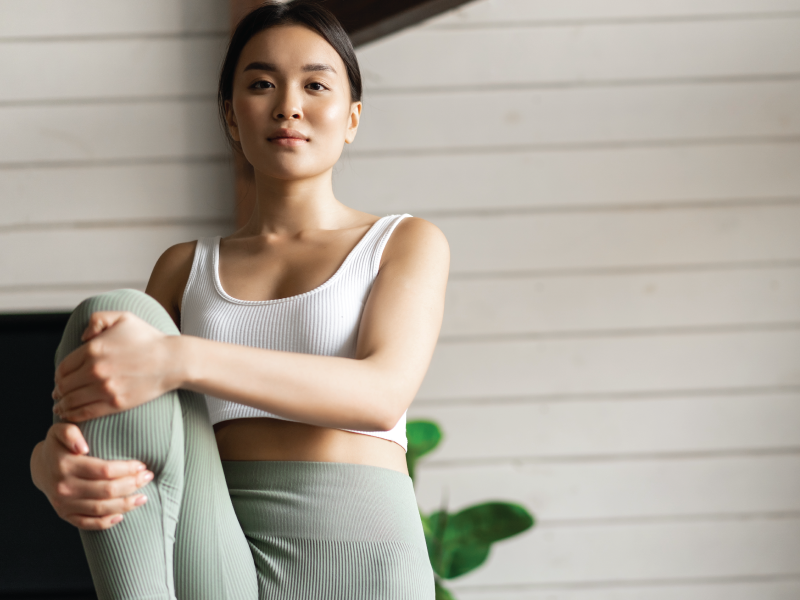 TRUEFORM for
WELLNESS
No matter where you are in your fitness journey TRUEFORM is here to help you.
Today's fitness enthusiasts use treadmills more than any other exercise device. But are all treadmills created equally?
move
NATURALLY
Motorized treadmills place you in an unnatural environment, something the body immediately senses. The brain is very aware and sensitive to a flat, moving tread dictating the workout, speed, and movement - and doing much of the work for you. This increases the risk of an imbalanced, distorted gait.
A TRUEFORM.™ treadmill allows for a more natural workout, improves gait mechanics, and can be therapeutic. TRUEFORMs have no motor and rely on the user to move the belt, so you move more freely and naturally while personalizing your workout and not stressing balance.
safe
at any speed
Another benefit of a TRUEFORM. is that it's not about speed. Unlike motorized treadmills, TRUEFORMs are made for those looking to reduce the dread of a treadmill training experience. The TRUEFORM. will give you the same benefits, whether walking or running. This also provides a sense of comfort for our users as it lessens any 'gymtidation,' knowing you can and should go at your own speed.
burn
more calories
A great benefit of the TRUEFORM. is that it statistically provides a better workout than a motorized treadmill. It's been reported that runners work about 30 percent harder on a curved, non-motorized treadmill. Runners on a curved treadmill, like a TRUEFORM, increased their oxygen consumption by 32% and increased their heart rate by 16%. These statistics alone show that you're getting a better workout. The higher your heart rate is, the more calories you're burning. Plus, you get to do it at your own pace!
TRUEFORM's Coach Zack Nagle
TRUEFORM's Youtube Channel has lots of free content to help you make the most of your curved non-motorized treadmill - building it into your daily routine, measuring and monitoring progress.
Try this workout to test your capacity.
Find more tips and workouts HERE