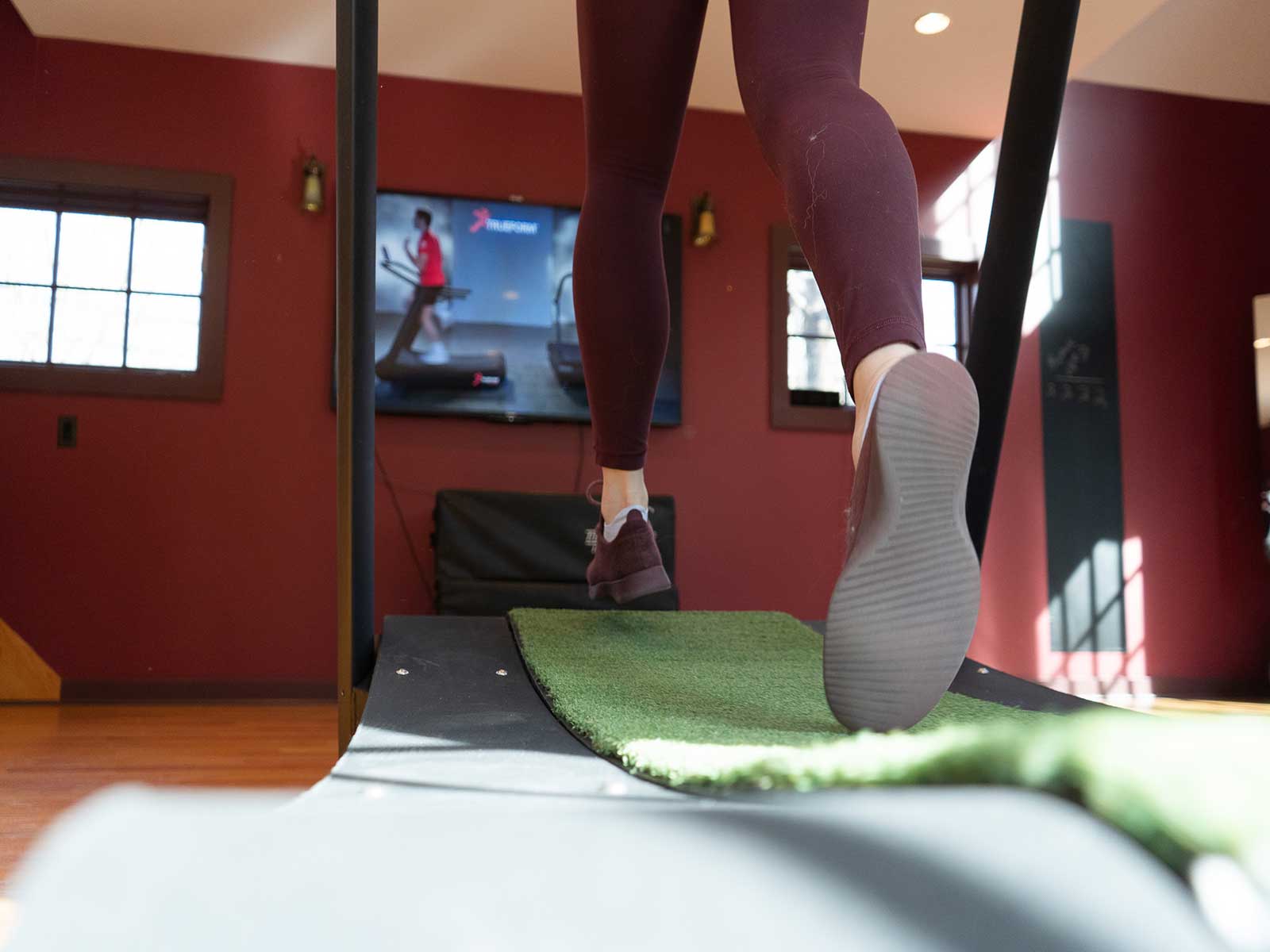 Owning a trueform
has never been easier
We understand that your TRUEFORM is an investment, whether for home use or use in a commercial facility.
We have partnered with Klarna to bring you flexible and cost-effective ways to pay for your fitness equipment. With Klarna, you choose exactly how much you want to pay and when. There's a flexible payment method that works with your budget. Other TRUEFORM. payment mechanisms at checkout include:
Klarna | Split Payments | Google Pay | Apple Pay
If you have any concerns or queries, please contact our office and our sales team will be able to send you an invoice that is payable online.